Supervision of sales tax can be free
FG Münster: interviews were professional training
Supervision may be exempt as a professional training from the sales tax. This is the case when it comes to the conversations at work, emerging issues, backgrounds and possibilities for action, as the tax court (FG) Münster in a recently published judgment of 12. March 2019 ruled (Az.: 15 K 1768/17 U).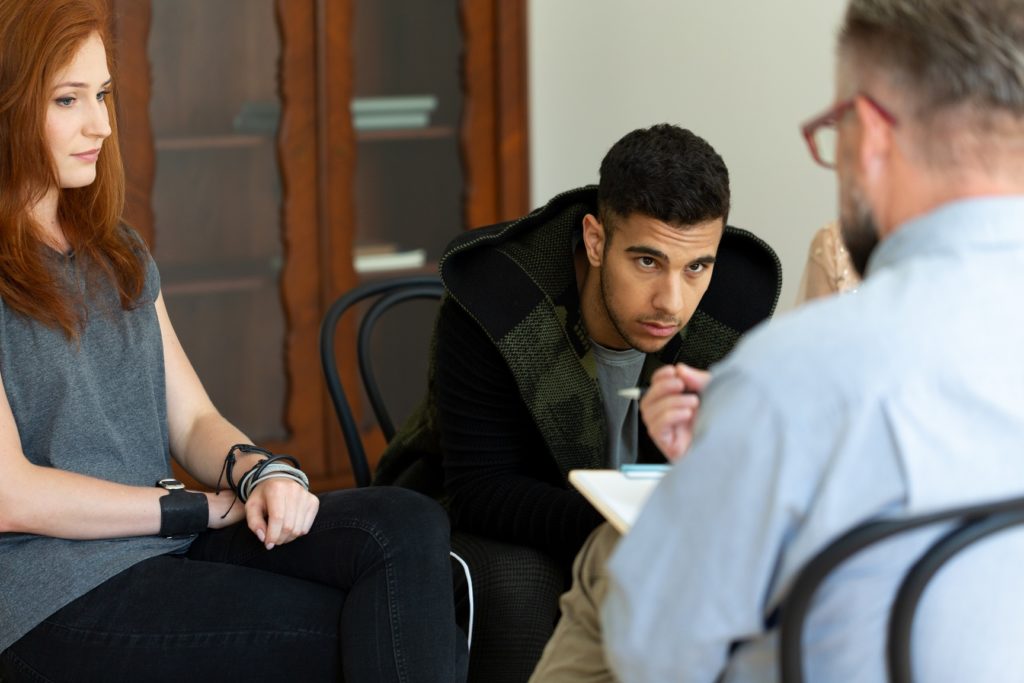 Supervision are to be handled conversations mostly with work teams, such as the causes of friction losses and to avoid in the end. In social or health care facilities, there is also the personal involvement of the employees in the relationship to customers, Supervised or in patients who have can be taken away from a targeted about pedagogical work.
The applicant had provided Supervision for different institutions of the welfare as well as the child and youth welfare. Their turnover for this activity amounted to in the years of Dispute in 2013 and 2014, respectively, well-26,000 euros.
To the tax authority, these revenues are sales subject to tax. The directed against this action of the supervisor was successful.
To justify the FG stressed, at the super vision talks had not gone to the private problems of participants, but of "action and Verhaltenskompetenzen" in dealing with the respective clientele. Most concepts for dealing with certain patient or young people had been developed.
Subject to the super vision units of the mediation in everyday professional life required Kompetenzen&#8220 in the end "; . These were then also in the future work not applicable. Such skills may help in individual cases, also private, is harmless, – said the FG Münster.
The super vision is here, therefore, neither "the events visible to the naked Freizeitcharakter" still liable to tax on sales negotiations. Instead, go to a teaching activity in the framework of the professional leaders training. This is tax-free.
Of the judgment, companies and institutions, the numbers themselves also, no sales tax – for example, in the areas of education, health and social benefit. VAT-registered businesses can get the super-vision of the open VAT in the ways of the so-called deduction of input tax. mwo