Try This Low Weight Dumbbell Arm Circuit for Big Gains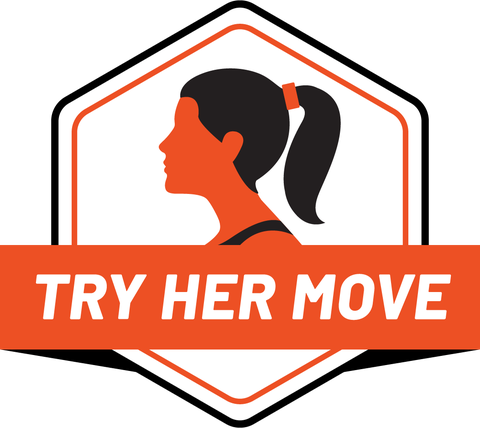 Men's Health/Eric Rosati
Spring is moving in, the weather's improving, and the sun is finally peeking out past the clouds. That doesn't just mean that you'll be able to shake out of your heavy winter jackets—it's time to bust out your fair weather tank tops and sleeveless shirts.
When you shed your sleeves, you want to be able to fill out your shirts properly. You can do that by pumping away at heavy weights, sure—but if you ask trainer Charlee Atkins, C.S.C.S., there are other paths to a set of tank top-ready pipes. She posits that low-weight, high-rep regimens can also be effective, no matter who you are.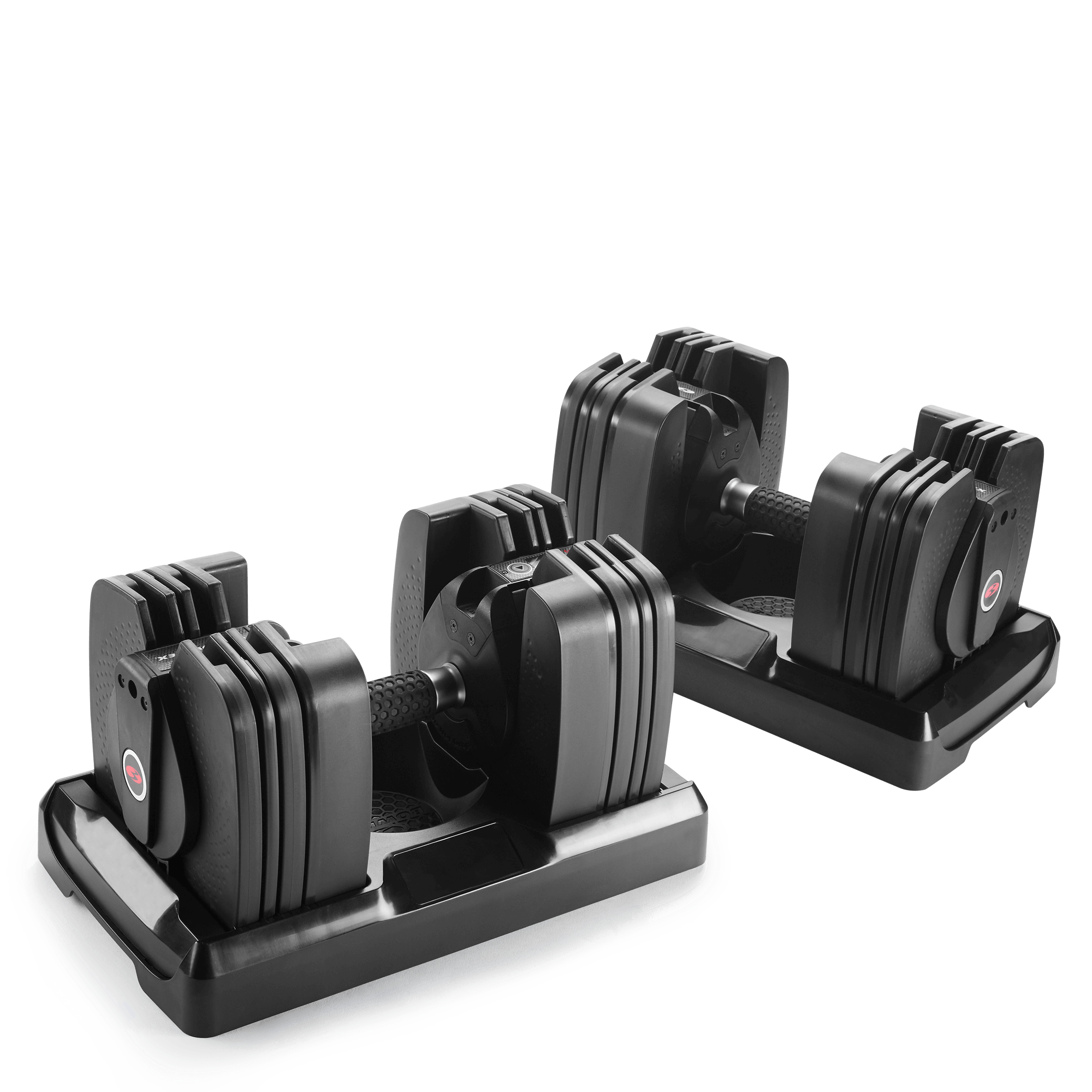 "Endurance arm routines aren't reserved for the ladies, fellas," she says. "Embrace your desire to show off them guns. Here's an upper body circuit you can do keeping endurance in mind, [with] low weight and high reps to throw in towards the end of the workout or when you're pressed for time."
Since you're focusing on your form with lighter weights, this type of routine is also perfect for honing your mind-muscle connection and concentrating on using an internal focus as you work to help stimulate even more growth.
To perform the arm day routine, all you need is a timer and a set of light dumbbells. Check out this adjustable set from Bowflex, which starts at 5 pounds, if you need a pair for home.
Perform each exercise for 45 seconds with a 10 second recovery.
Run through the circuit 3 times to finish the workout. Slot it into your arm day as a finisher, or as an additional challenge after a cardio session.
Want to learn more moves from Atkins? Check out our series full of her workout tips, Try Her Move.
Source: Read Full Article