Take Just 6 Minutes to Crush Your Lower Abs for a Stronger Core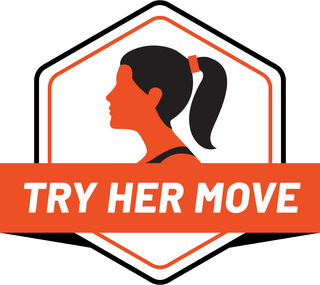 Men's Health/Eric Rosati
You wouldn't pick up dumbbells and swing them around, hoping to get a good arm workout—so stop flopping down on the ground to burn through crunches wildly and expect that you're getting a good ab workout.
Trainer Charlee Atkins, C.S.C.S., knows that there's a lot more that goes into an effective core routine than just mindless reps—and that your six-pack isn't just for show.
"The true purpose of the core is to provide stability around the spine," she says. "The go-exericse for core is usually 'crunches,' but let's get you out of habit and thinking about how the core works a little differently."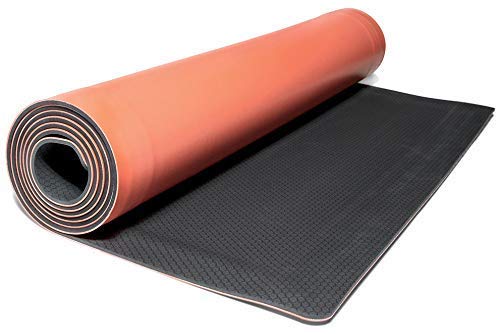 In order to make your ab workout smarter, Atkins advises that you make the routine more targeted. "Crunches bring your ribs towards your pelvis, whereas 'lower abs' exercises bring your pelvis towards your ribs. In my opinion, they're more stabilizing than say, a crunch (and that is after all the core's function)."
Atkins designed this lower abs-focused circuit to build up your core strength in just 6 minutes. You don't need any equipment other than a timer to pull it off, but check out this self-rolling yoga mat from our brand Backslash\Fit if you want something to lay back on.
Work through each move, with no or as little rest as possible outside the 10 second recovery periods. For an extra tough challenge, take 30 seconds after you finish, then repeat the circuit a second time.
Want to learn more moves from Atkins? Check out our series full of her workout tips, Try Her Move.
Source: Read Full Article