Cap'n Crunch's New Strawberry Shortcake Cereal Tastes Like Straight-Up Dessert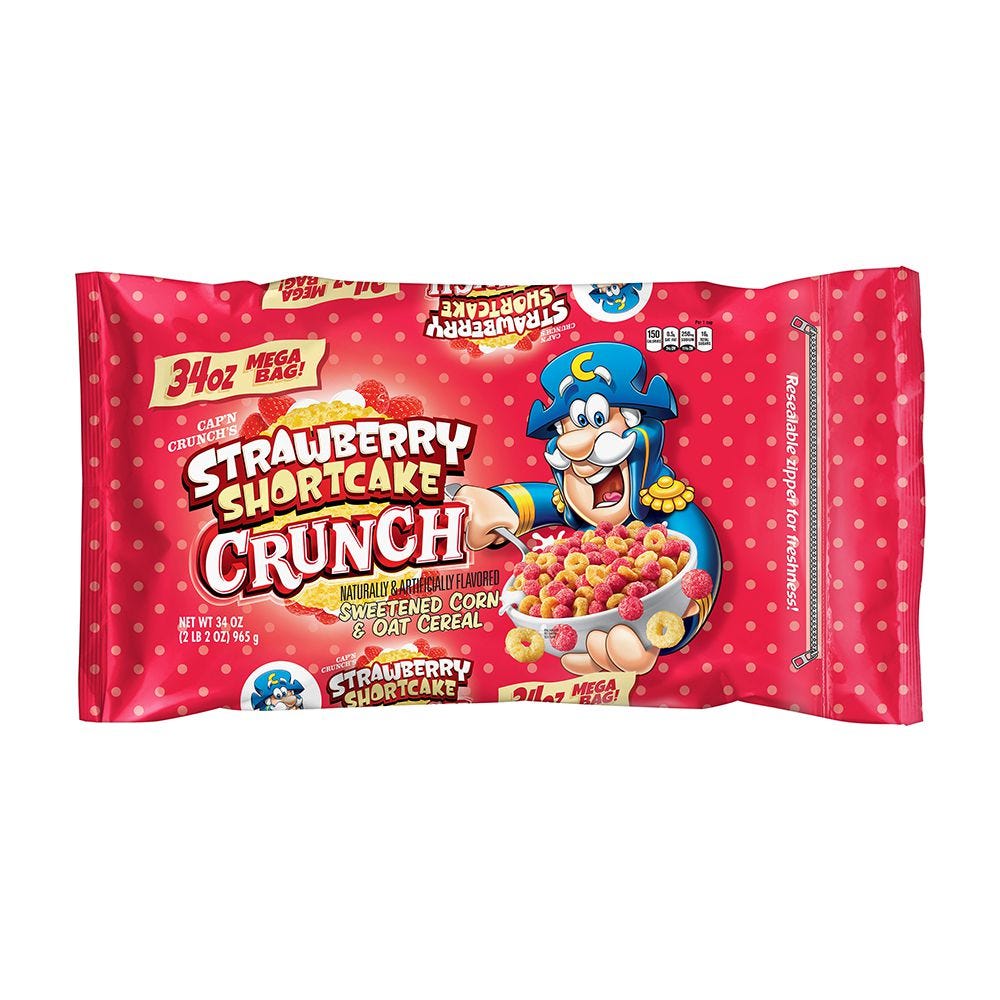 Maybe you were busy drooling over Cap'n Crunch's Chocolate Berry Crunch cereal or Cotton Candy Crunch cereal, and you missed another flavor that low-key hit stores recently. Cap'n Crunch released Strawberry Shortcake Crunch cereal a few months ago, and it tastes like straight-up dessert.
The tasty cereal began showing up on shelves towards the end of last year. It's sweetened corn and oat cereal, and consists of bright red puffs and beige rings. The flavor seems to be a hit so far! One buyer said, "the taste is almost spot-on to strawberry shortcake," and another gave it 4 out of 5 stars.
You can get the dessert-inspired cereal at Walmart for $5.98. Seem like a lot for cereal? Well, the flavor comes in 34-ounce mega bags! So you'll have over 2 pounds of cereal to enjoy. Worth it now? Absolutely.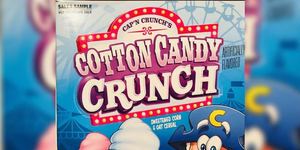 Source: Read Full Article