Serious recall: the Discounter returns to dish due to the escaping toxins now!
This bamboo tableware should not be used
As the TEDI GmbH & Co. KG announced recently, have been found in the context of product testing, elevated levels of toxic formaldehyde in various bamboo plates, bowls and drinking cups. Formaldehyde can have health damaging effects. The company therefore advises against further use of this article.
According to data from the TEDI-quality management, the dishes were article from 05. October 2018 to 09. January 2019 Germany sold far in more than 2,000 stores. The sale prices were between 1.25 Euro and 1.50 Euro. Consumers of the affected items for a refund of the sale price of, or against, another article in all TEDI can exchange stores. The following items are recalled:
Bamboo plate 25 cm Design 1 and 2; Article number: 19344003431000000150 and 18128003431000000150
Bamboo bowl 14 cm Design 1 and 2; Article number: 80336003431000000125 and 76469003431000000125
Bamboo mug 13 inches of Design 1 and 2; Article number: 98010003431000000125 and 98803003431000000125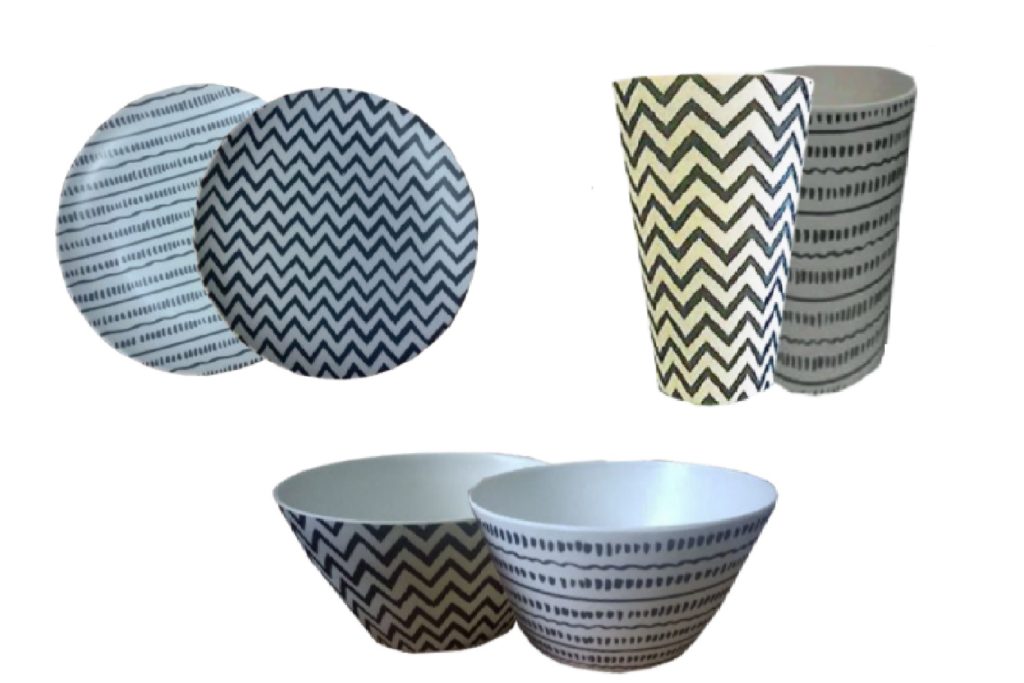 What are the health effects of formaldehyde?