How This Sports Anchor's Morning Routine Helps Her Manage Her Anxiety
The second NBC Sports' Trenni Kusnierek steps foot into the studio for her afternoon shift, things can get a little hectic. That's why her mornings are especially sacred. The Emmy Award-winning journalist, NPR sports contributor, Athleta ambassador, and mental health advocate relies on early morning runs around Boston to keep her grounded. These morning rituals are just as big of a part of her life as reporting on your favorite athletes.
"For me, running is as much about the physical as it is the mental," she tells Women's Health. "I don't step on the scale that often. I run because I love how it makes me feel. I love being able to go out, work through my problems, think through the day's events, story ideas. I'm constantly on at the office, so running is my alone time for me to be me."
https://www.instagram.com/p/BtW-2XZAUvp/
On Feb 1, 2000 I started my first on-air job at @wqownews18 in Eau Claire, WI. I was a "one man band" reporter. That meant I was a photographer, editor, reporter, producer, and anchor. GPS didn't exist so I learned to read maps. The camera weighed so much I had to ice my shoulder after work. I made $7.25/hour and worked as a substitute teacher to make ends meet. (I also racked up credit card debt. Don't do it, kids.) But I wouldn't trade the experience for anything in the world. I'm proud to have learned every facet of the business. I'm proud to have worked my way up, stuck to my guns and stayed true to myself. I'm beyond grateful for the people met and the friends made. Here's to 20! 📸: @barryalleyphotography#sbliii #superbowl #atlanta #reporter #reporterlife #tv #sports #news #nbc
A post shared byTrenni Kusnierek (@trenninbcs) on
Most mornings, before 9 a.m., Trenni has tackled a run, made breakfast, and is already prepping for another day at the anchor desk by catching up on headlines and brainstorming content ideas.Her strategy for getting it all done? Planning ahead.
"Every Sunday, I figure out what my running looks like for the week and if I'm going to take any classes," she says. "I schedule workouts like I would any other appointment, which helps to keep me accountable and organized."
Here, Kusnierek lets us in on her morning routine, including her pre- and post-workout must-haves and breakfast favorites.
Trenni Kusnierek's Morning Essentials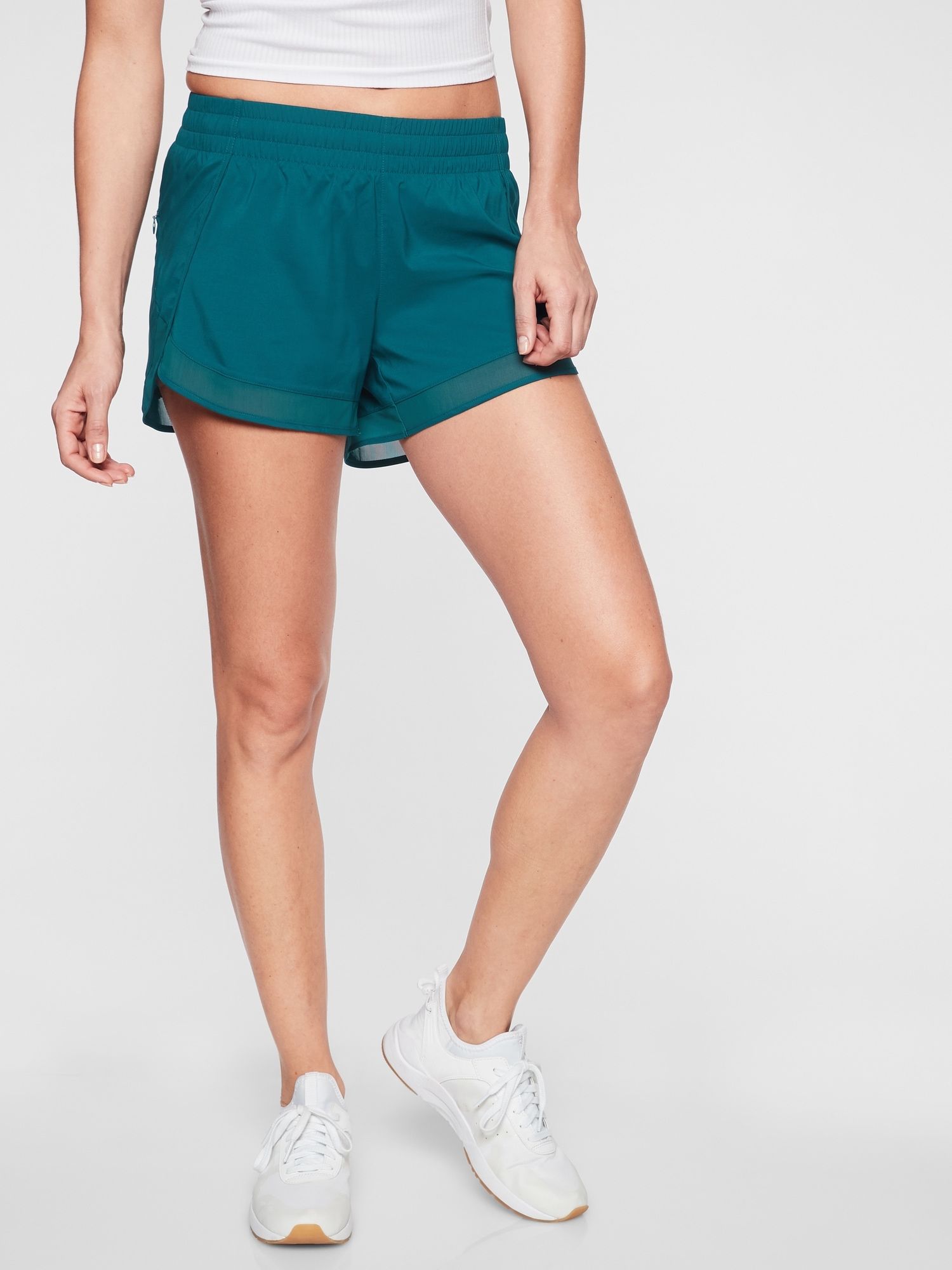 "These are the perfect length, and they don't budge during runs. I also love that I can stash my gels for longer workouts in the side zipper pocket."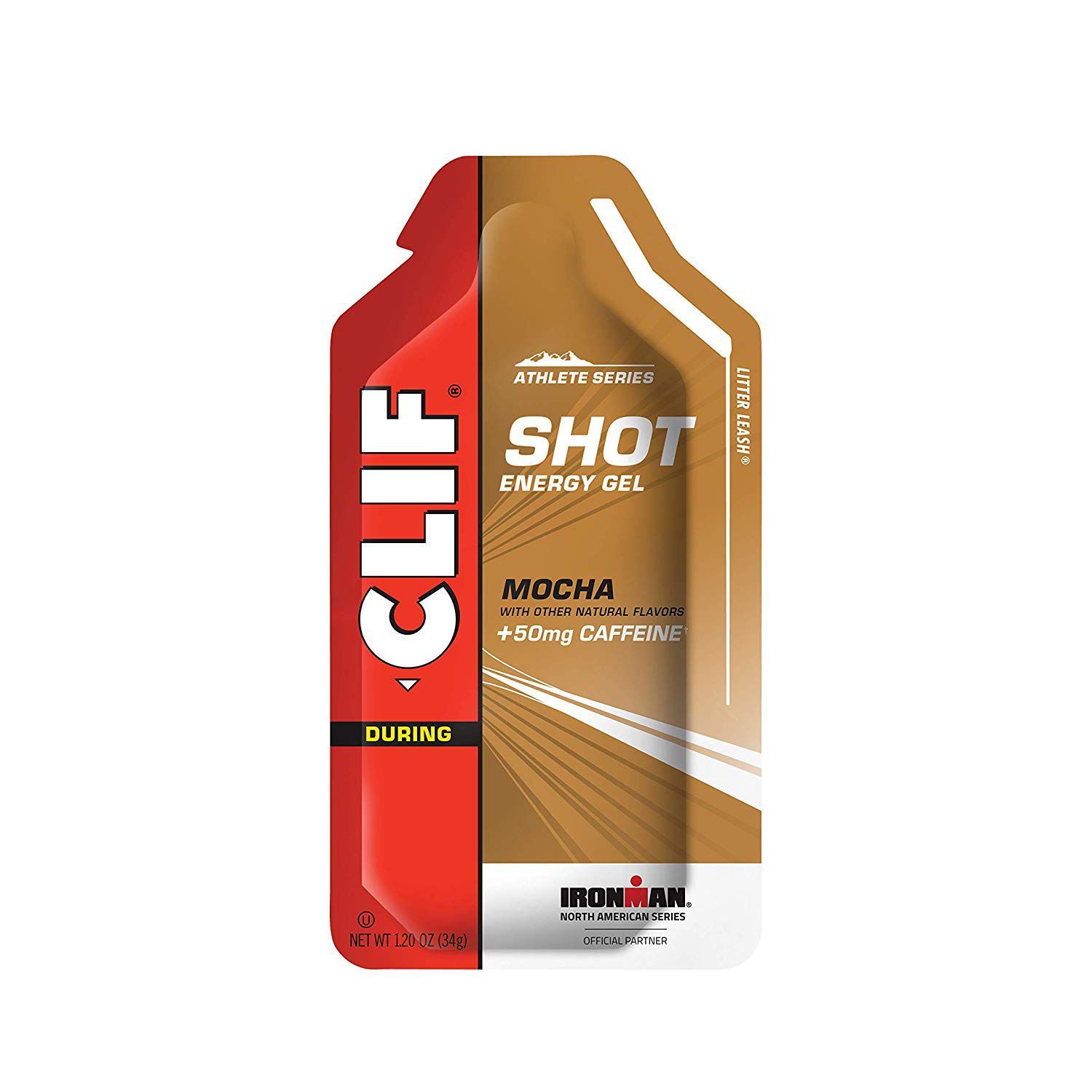 "This is my go-to for long runs. I consume one of these 100-calorie gels about every two miles. It gives me just the burst of energy I need."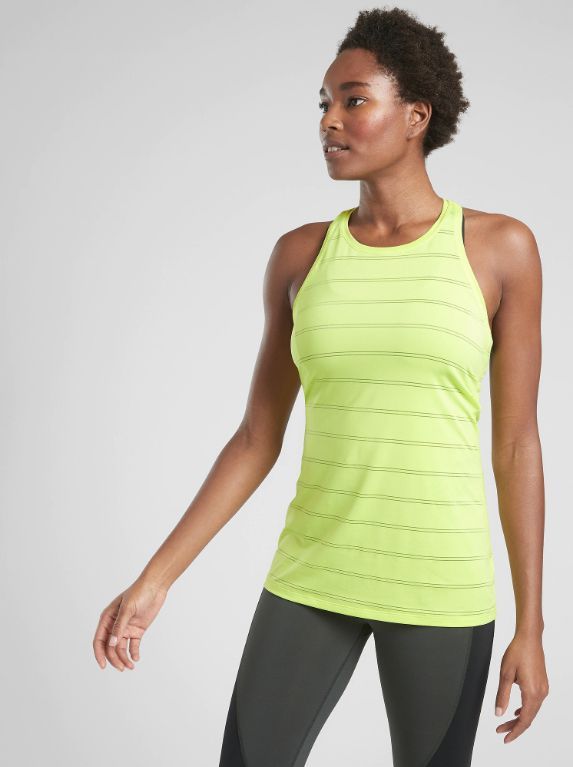 "This tank is lightweight and falls perfectly to help me avoid the dreaded chafe. Also, if you want to make sure your bum is covered, this tank does the job."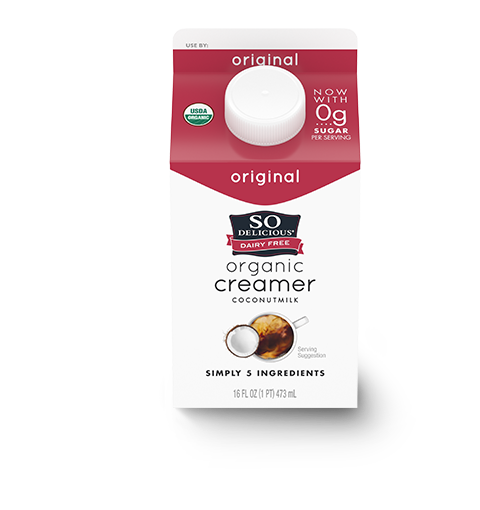 "I love coffee with coconut milk creamer. This one is my go-to."
7 a.m.: My alarm goes off.
"My goal in the morning is not to look at texts, email, or social media for about 30 minutes. I immediately use the Calm app to do a 10-minute meditation, then get up and throw on the clothes I laid out the night before. I drink a glass of water, put on NPR's Morning Edition, and get ready for my run with a few dynamic stretches."
8 a.m.: I head out for my run.
"Most days I'm doing anywhere from four to 10 miles. On Wednesday mornings, I'm at the track for sprint repeats, meaning that I'm doing something like quarter-mile sprints with a recovery period in between. I've done 13 marathons, and right now I'm prepping for the Sugarloaf Marathon in Maine."

https://www.instagram.com/p/Bmysxx7hoJM/
When you're comfortable, you're fast. You're on #fire. If I'm not thinking about how my running gear feels, it's the perfect outfit. Like this one from @athleta. 👖: Printed Mesh Racer Run (Size:S, Color: Rip Tide Silver Bells) 👚: Stripe Mesh High Neck Chi Tank & Run Free Bra. (Both in white. Tank: XS, Bra: S) *For sizing purposes I'm 5'7", straight/athletic build, around 123-125 pounds (🤷🏼‍♀️ been a few weeks since I stepped in the scale!) #athletaambassador #powerofshe #fire #water #air #finishstrongerracing #marathontraining #chicagomarathon
A post shared byTrenni Kusnierek (@trenninbcs) on
9:30 a.m.: I'm ready for breakfast.
"First, I'll foam roll and stretch; then I'll get to breakfast. I try to switch it up, but I almost always incorporate some sort of healthy fat, protein, and a carb—especially when I'm marathon training.I lean into gluten-free eating, so this could mean that breakfast is something like three paleo pancakes with chicken sausage and maybe some blueberries. Or I may do avocado toast and fry up an egg and put it on there. I'm always drinking sparkling water, and of course, coffee with coconut milk creamer."
https://www.instagram.com/p/Bae66dUnGmF/
Thank you to #ABHSalute for allowing me to speak today. It was wonderful to meet so many incredible #mentalhealth professionals and advocates. I look forward to our continued work!
A post shared byTrenni Kusnierek (@trenninbcs) on
10 a.m.: I'm answering emails.
"I'll spend 45 minutes to an hour after breakfast doing work. Aside from my job at NBC and contributing to NPR, I also do mental health speaking. (Editor's note: Trenni started talking publicly about how she deals with depression and anxiety in 2012.) It's so important to make mental health talk-about-able. We should treat it the same way we treat our physical health—that's why I meditate every morning. Running and meditation are really important components to me for managing my anxiety."
Source: Read Full Article