Expert tips for growing healthy sprouts and germs
Colorful sprouts and seedlings with health benefits
For a long time in a house with delicious Watercress with many healthy vitamins will be used to Refine, for example, sauces and Dips. Recently, more and more often, more sprouts and germs in the kitchen. Experts have some tips for growing.
Tips from the experts in mind
A few months ago, the American Bill Marler, a lawyer specializing in the area of food security, caused a stir when it published on its Portal a contribution, in which he stated, what food you prefer should be avoided in order to minimize the risks of food poisoning. He mentioned, among other things, also, raw sprouts, which were always associated with bacterial outbreaks. Other professionals, however, refer to the health benefits of sprouts. Who grows these, you should consider some tips from the experts.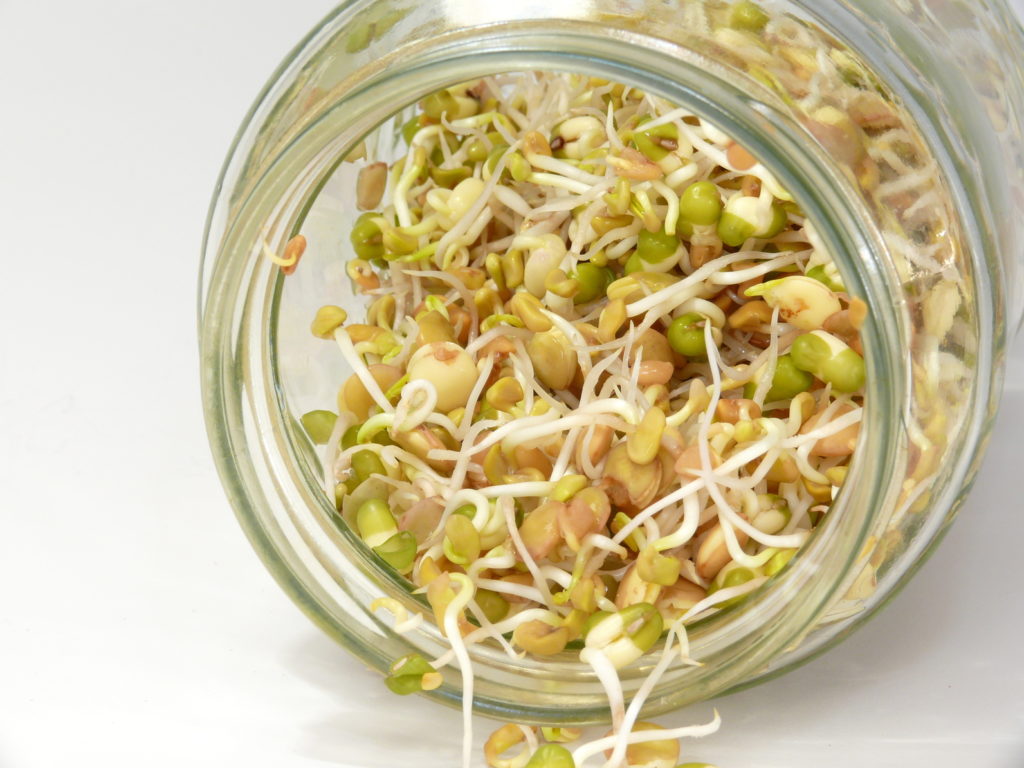 Self-pulling of seedlings is fun
In addition to the well-known Watercress-box for more sprouts and sprouts to enrich increasingly, the food supply and are now also traded as a so-called micro greens.
Also, the self-pulling of seedlings is popular with children and adults, and fun.
In order not to impair the enjoyment and the health benefits it is important to note some of the tips that summarized the consumer service Bavaria in the KDFB e. V. (VSB) in a message.
Levels of many vitamins and minerals increase
In a few days, a seedling resulting from a hard Seed, as soon as the conditions to Grow: water, air, heat, and light.
The water content of the seed increases from ten to 70 percent. Nutrients are digested, amino acids to form new, or Omega-3 fatty acids to build. The germination of Vitamin C in General, the levels of many vitamins and minerals to double.
Secondary plant substances, such as mustard oils in Watercress, come to the health and taste.
Phytic acid, tannins and other substances that inhibit the digestion or toxic, by the germs.
"Cereals, legumes or other seeds by the germination process is better tolerated and offer a lot of vital substances," explains Gisela Horlemann, Nutritionist at the consumer service Bavaria in the KDFB e. V. (VSB).
Bacterial load reduce
Germination is the easiest way to with green or red Watercress, radish and Cabbage home to try out.
It is best to pull the seeds on a pad and cut off the shoots to the intake just above the root approach.
However, the moist, warm climate during the germination also favors fungi growth of bacteria and mold.
"To reduce the microbial load of raw sprouts, in principle, wash thoroughly and quickly consume," advises Horlemann.
Purchased sprouts are fresh when they are dry and crisp and pleasant smell. It is best to consume them on the same day. (ad)